Equality North Carolina Endorsement
Boots of Recovery Gives Debbi Fintak A+ Rating in Endorsement
Proud to receive an A+ rating and endorsement from "Boots Of Recovery"! This is a group that raises awareness for recovery acceptance for public safety officers, Provides solutions for friends, family, and service members and Honors 1st responders .

Women Organize Wilmington (WOW)
January 18th, 2020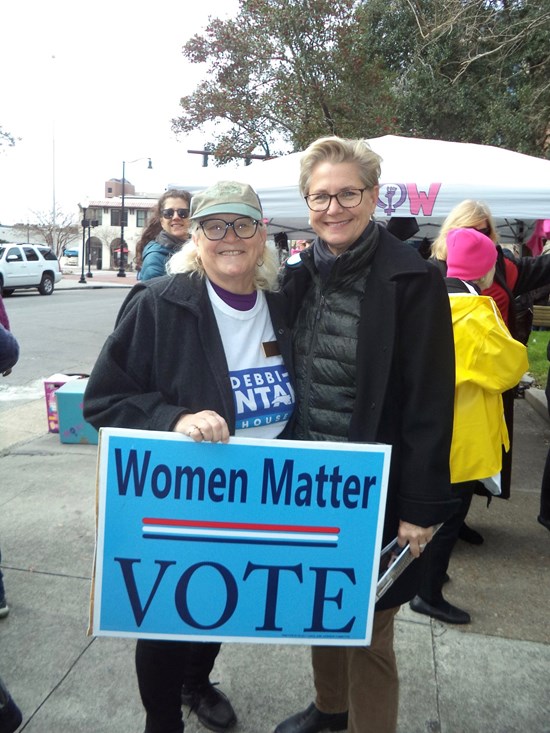 With Deb Butler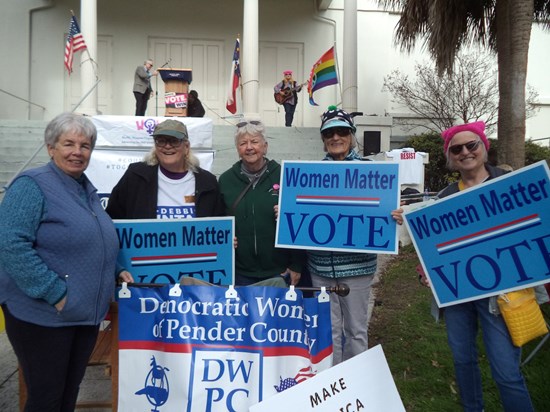 Women of Pender County Democrats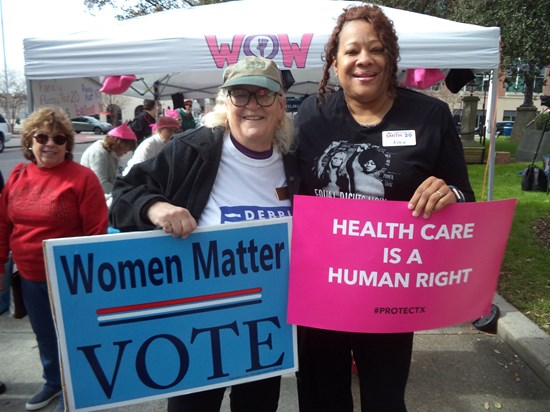 With Erica Smith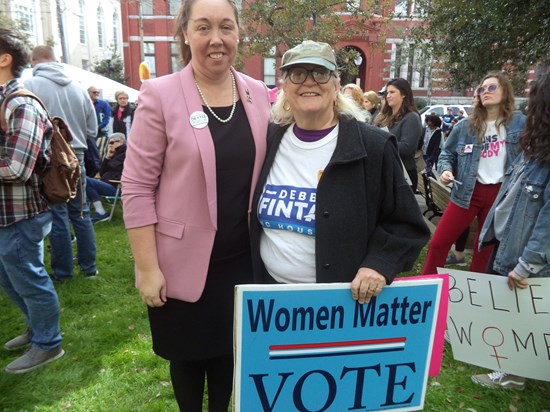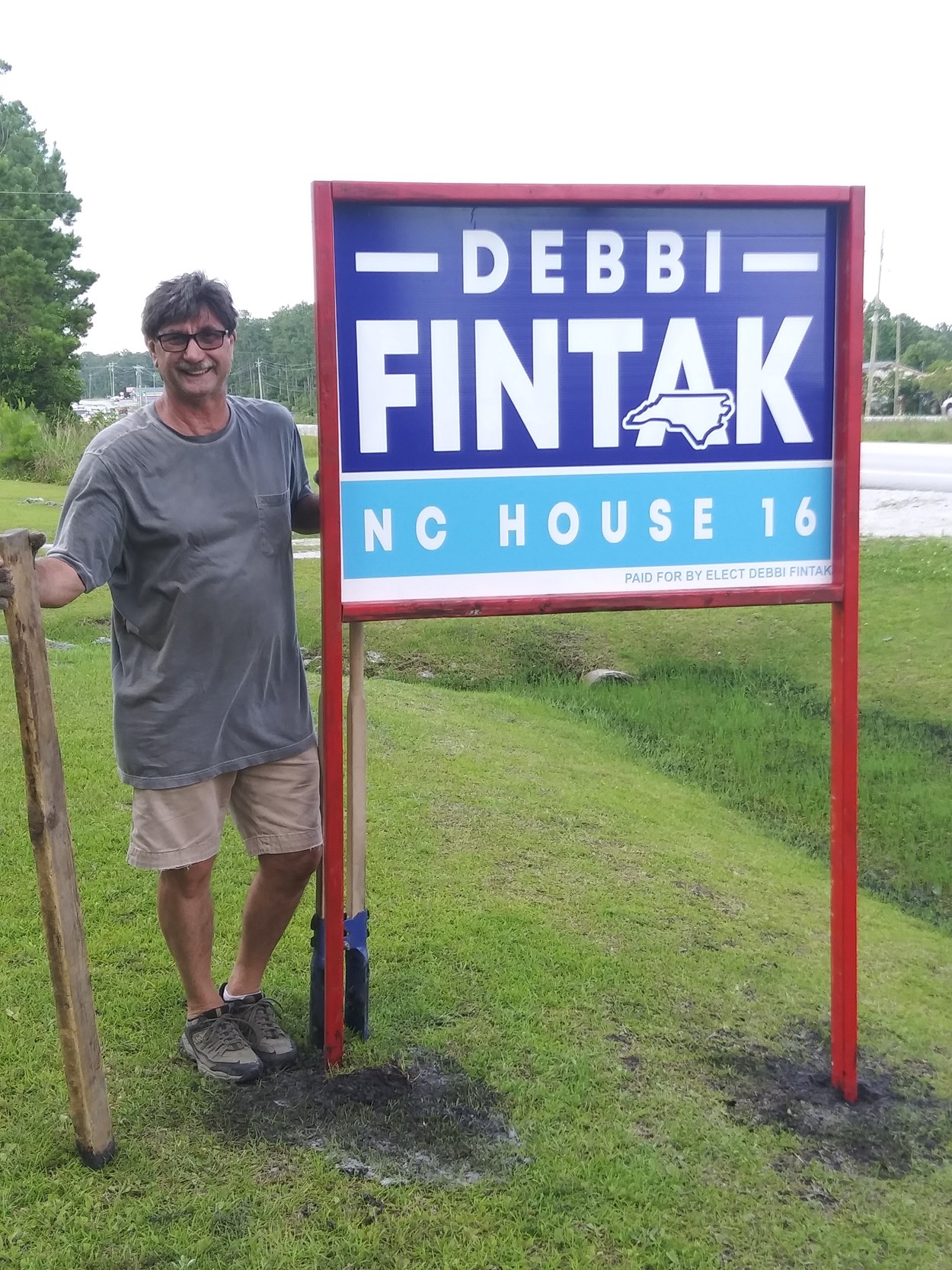 Tom L. supporting Debbi Fintak!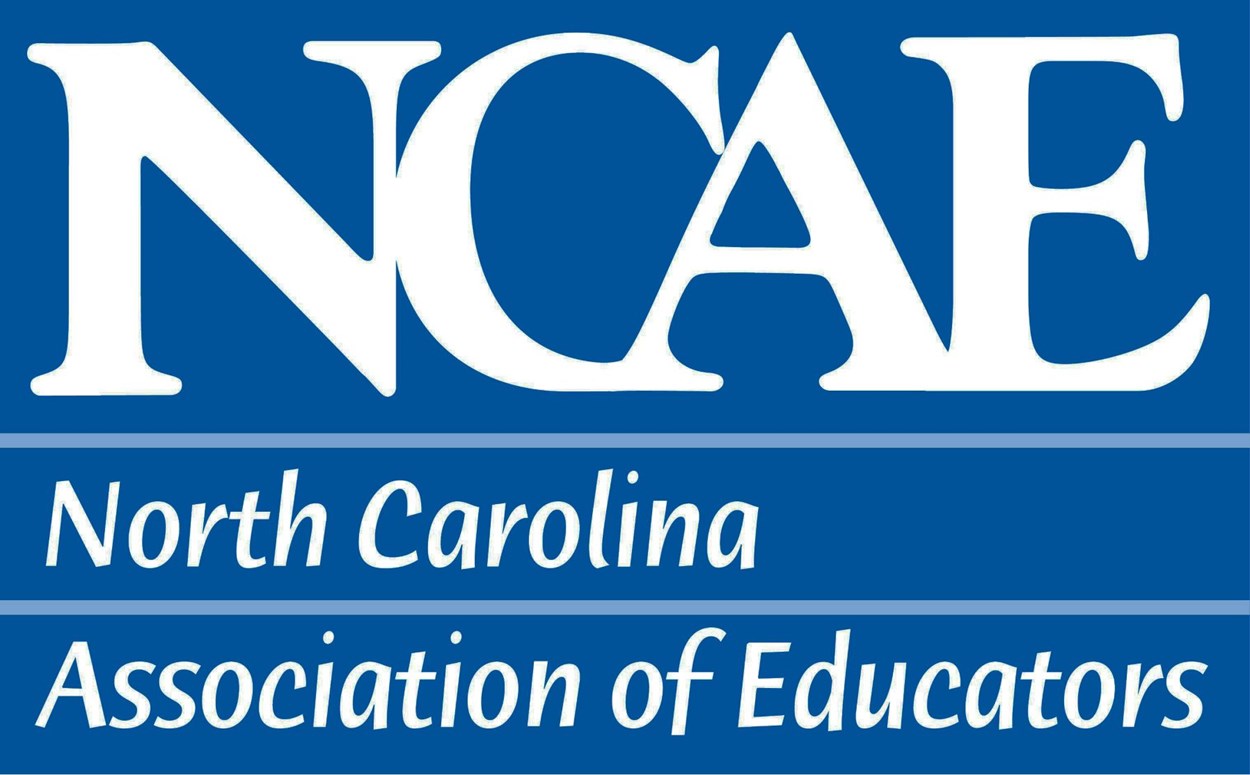 Proud to be endorsed by the North Carolina Association of Educators
Honored to receive the endorsement of Equality North Carolina, the oldest statewide organization in the country dedicated to securing rights and protections for the LGBTQ community.